Customer Reviews
I am delighted to have received the following comments from students that have used my driver training services.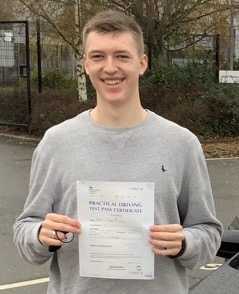 21 December 2020
Patrick Fahy
"Each lesson was tailored to whatever I thought best to improve on, the training felt specific to me, and the explanations were always clear."
"Thank you Keith- honestly an outstanding instructor and I can't thank you enough for all your help and constant support throughout the difficult process." caused by the Covid-19 pandemic.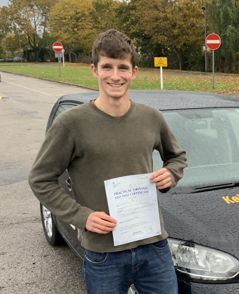 13 October 2020
Jacob Davis
"Motivating to learn and explaining topics well."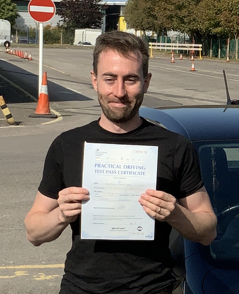 17 September 2020
Jon Park
"Taking the time to actually explain the theory behind certain techniques and manoeuvres."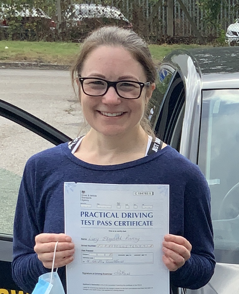 18 August 2020
Lucy Piercey
"Keith was extremely patient and understanding as I was a very nervous driver who lacked confidence. Always lots of positive comments and constructive feedback. Making mistakes was never a problem – it was all part of the learning experience!"
"Thank you so much Keith for being a fabulous driving instructor! I couldn't have passed my test without you!"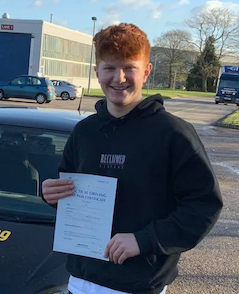 9 December 2019
Ollie Ridsdale-Smith
"Keith was always on time and his lessons were informative and clear. Also I liked the speed at which we moved through the process. I never felt we were going too fast through things so I didn't understand them but similarly I never felt like we spent an unnecessary amount of time on a particular topic so I felt I was progressing well throughout it."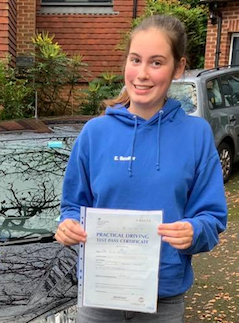 27 November 2019
Ella Boulter - Godalming
"Not only have my lessons been varied, organised and structured, but Keith has always been on time and has been incredibly supportive during my driving lessons." "Many thanks for all of your help Keith. You have really made my driving experience enjoyable."
19 November 2019
Will Phillips - Godalming
"The verbal feedback was always clear and precise."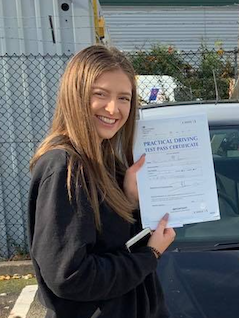 18 October 2019
Cerys Parsons - Witley
Keith "was really friendly and patient. Explained everything really well and found ways to make me understand things if I didn't understand the first time."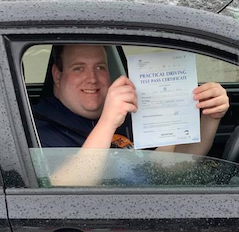 10 June 2019
Sean Dowie - Godalming
"Sincere and honest advice on how to improve before, during and after lessons."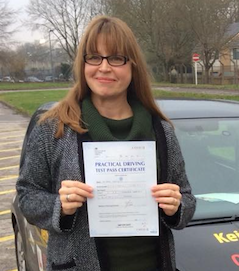 22 November 2018
Marta Shaw - Godalming
"Unlike some other instructors who teach how to pass the driving exam, Keith knows how to personalise the lessons and the advice he gives, which means the knowledge and skills stay with you for good. He helps you become a good driver for life." "Thank you again, Keith. I will never forget about the swan, the glass of milk, Maia running around the car and so many other things you've said that helped me pass the test and made me feel that I can actually drive."
Call 07958 697284 now and take the next step to passing that test! I look forward to hearing from you.